Welcome to the website of the
High Sheriff of Cumbria David Beeby
I was appointed High Sheriff of Cumbria at the end of March 2021 in a centuries old ceremony that took place by Zoom with participants from all over the county and country. 
The role of High Sheriff though an ancient one is still relevant today. I aim to promote and encourage the many inspirational people and organisations in our county during this year of office.
"Cumbria is an amazing county with many great attributes and success stories. It is also a county of contrasts where many of its people face significant challenges which have been exacerbated by COVID19.
By actively engaging with those in Cumbria who are working to help their fellow Cumbrians I plan to highlight and support the many amazing people and organisations that are making such a positive contribution to this great county. I am honoured and delighted to serve as High Sheriff of Cumbria."
The High Sheriff theme for 2021/22 is Better Tomorrows.
Why? Very simply I would hope that all we do every day is about improving the foundations of Cumbria to create better tomorrows for all Cumbrians. Whilst this is a generic ambition for everything that goes on in Cumbria I am particularly concerned about the impact of  COVID 19 on the younger generation. We all recognise this has had a negative impact on their education despite the best effort of educators. Additionally due to the damage to the economy over the last year there will be limitations to opportunities in some career areas and impact on life choices.
It is for this reason that, whilst I will seek to support all the fantastic work that goes on in Cumbria, I will place particular emphasis on the opportunities for young people to develop all the skills necessary to prosper. By highlighting and encouraging all these activities that can help young people to develop the life skills to be good, successful, fulfilled and law abiding citizens.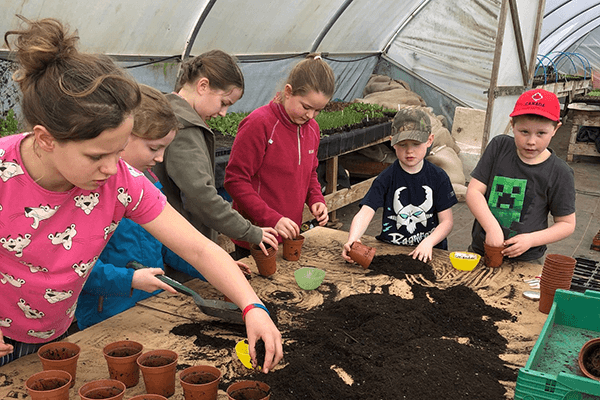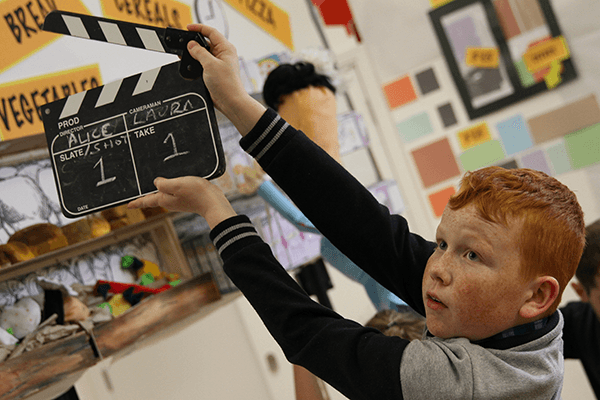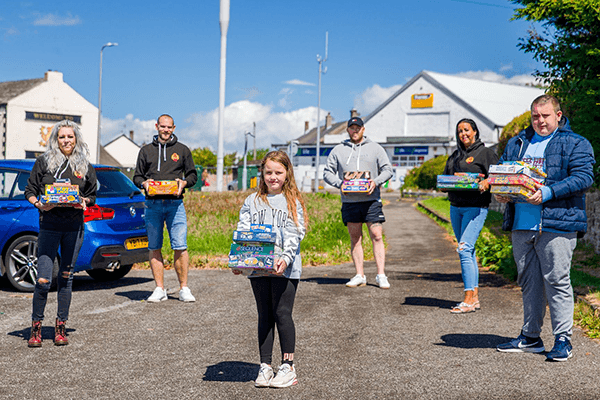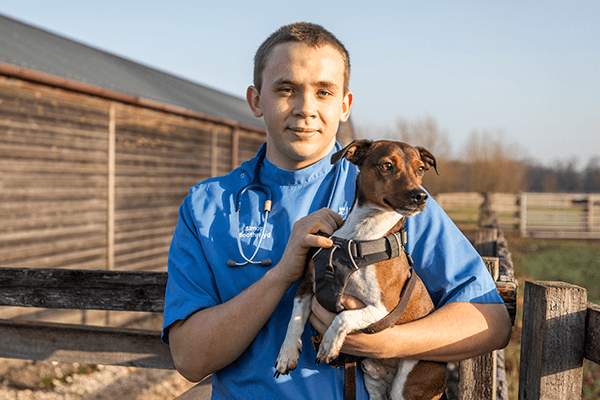 Cumbria Community Foundation
The High Sheriff's chosen charity for 2021/2022 is Cumbria Community Foundation.
Cumbria Community Foundation provides much needed and life-changing grants to community groups and individuals across the county. Since 1999, it has distributed more than £46 million in grants, enabling positive change in the lives of hundreds of thousands of people in our communities.
The pandemic has brought ongoing funding challenges into even sharper focus and exacerbated many issues such as food ­poverty, social isolation and digital exclusion. The Foundation provides vital funding and advice to strengthen local community groups of all shapes and sizes, which enables them to develop, consolidate and expand their offer, making a difference to thousands of people every day.
Read more about the impact of their grants: www.cumbriafoundation.org/grant-stories and to make a donation please visit: www.cumbriafoundation.org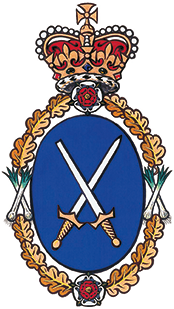 There is a High Sheriff in every county in England and Wales, and their history and tradition dates back before the Norman Conquest. The Office is the oldest Royal appointment. As the holder in Cumbria today of this entirely voluntary, non-political office, I hope to take an active part in supporting, encouraging and promoting the many voluntary organisations, to bring people together within the county and to support crime prevention, the Judiciary, the Police and other law-enforcement agencies, the emergency services and the other public and voluntary sector and community services that work towards making Cumbria a better place.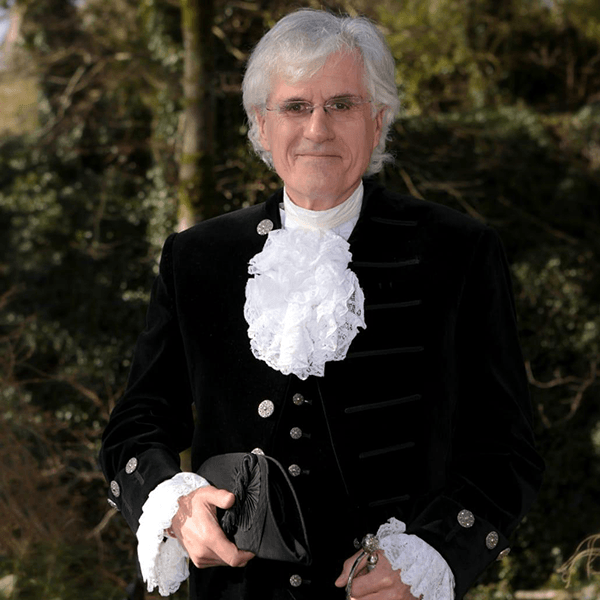 Find out more about some of the events from my year as well as the organisations, groups and individuals I have met that actively help Cumbria, its people and its communities to thrive.
To contact the High Sheriff or to invite him to an event
I hope you find the information in this website both interesting and informative. You may like to visit The High Sheriff Association to learn more about the Office of High Sheriff  www.highsheriffs.com