High Sheriff of Cumbria Business Innovation and Community Awards
Welcome to the website of the
High Sheriff of Cumbria Julie Barton
I was appointed High Sheriff of Cumbria in March 2020 in an ancient ceremony that took place on a much earlier date than first planned and as a tiny event outside on the patio of my garden at Rosside, Ulverston. Most of the few guests attended virtually via Skype. All very 21st century and special. The original plan to host the installation in Barrow-in-Furness Town Hall was cancelled due to the Covid-19 crisis.
The role of High Sheriff may be a very old one, but I hope to play a modern, proactive and positive role in today's Cumbria and to promote my county during my year.
"It is an honour and a delight to serve as High Sheriff of Cumbria. Our county is a place of contrasts where many of its people face significant challenges. By actively supporting those in Cumbria working to help their fellow Cumbrians, I hope to make a positive contribution to the county I love." 
Tackling Social Isolation and Loneliness
The High Sheriff theme for 2020/21 is Tackling Social Isolation and Loneliness.
The structure of our communities is changing and more people of all ages are living alone. Social isolation and loneliness are pressing and difficult issues that are increasingly affecting both individuals and our communities and yet can often be hidden from view. It is estimated that social isolation and loneliness affects thousands of households in Cumbria and can lead to poor health and wellbeing and shorten lives.
I chose this theme over a year ago, however today the need to support the lonely is even greater. The challenge of loneliness is made more acute by the risk of coronavirus and the need for many in our communities to self-isolate for long periods. The constraints this poses on tackling loneliness means new, imaginative approaches to assist our fellow Cumbrians at this time are vital. During my year in office my priority will be to support the isolated and I already feel hugely encouraged by the way so many in our county are finding pragmatic, innovative ways to help. I aim to continue to bring this issue more into the open and to support the many organisations and projects within Cumbria working in our contrasting communities, in the hope that fewer people in the long term will suffer through being or feeling alone.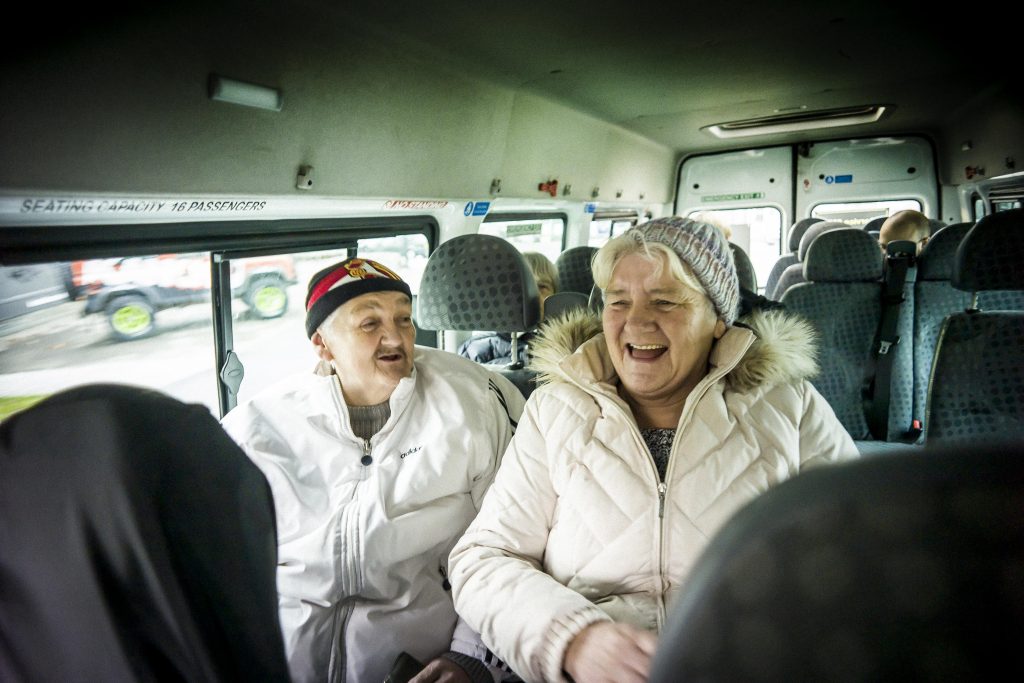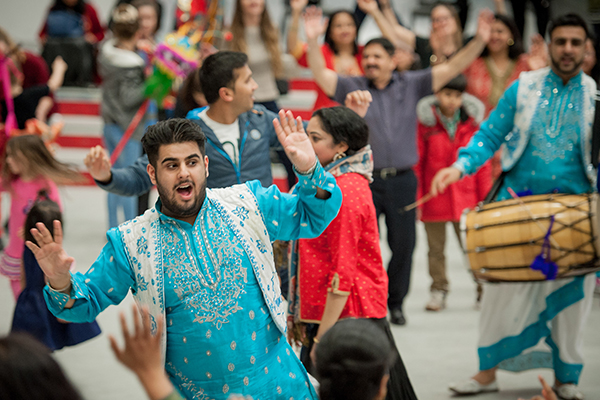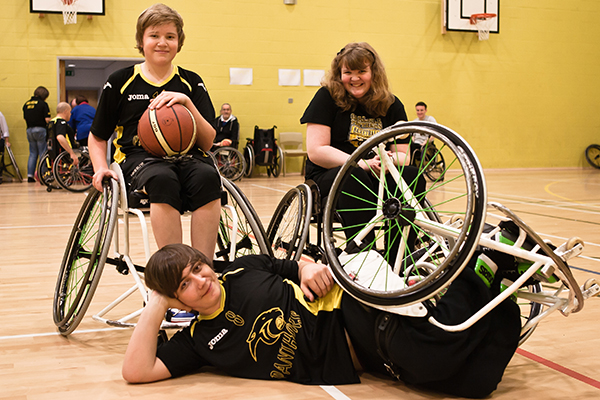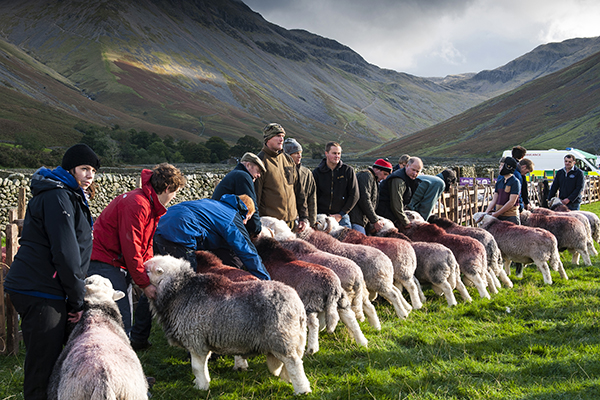 Cumbria Community Foundation
The High Sheriff's chosen charity for 2020/21 is Cumbria Community Foundation.
The Foundation provides much needed and life changing grants to community groups and individuals. It aims to tackle disadvantage and respond to emerging need across Cumbria. Since 1999 Cumbria Community Foundation has invested more than £44m into almost 4,000 groups and 8,000 individuals within Cumbria. They support inspirational, life-changing projects and people such as dementia friendly Longtown and Susan's Farm. To find out more, read their grant stories
www.cumbriafoundation.org/grant-stories/
and to make a donation please visit;
https://www.cumbriafoundation.org/>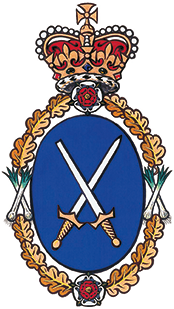 There is a High Sheriff in every county in England and Wales, and their history and tradition dates back before the Norman Conquest. The Office is the oldest Royal appointment. As the holder in Cumbria today of this entirely voluntary, non-political office, I hope to take an active part in supporting, encouraging and promoting the many voluntary organisations, to bring people together within the county and to support crime prevention, the Judiciary, the Police and other law-enforcement agencies, the emergency services and the other public and voluntary sector and community services that work towards making Cumbria a better place.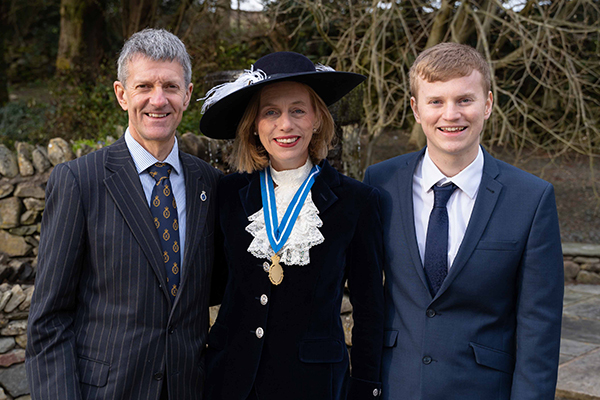 Find out more about some of the events from my year as well as the organisations, groups and individuals I have met that actively help Cumbria, its people and its communities to thrive.
To contact the High Sheriff or to invite her to an event
I hope you find the information in this website both interesting and informative. You may like to visit The High Sheriff Association to learn more about the Office of High Sheriff  www.highsheriffs.com