If you would like to invite the High Sheriff to an event in the first instance please contact the High Sheriff to check availability either by email – hscumbria2023@gmail.com or by post to – The High Sheriff of Cumbria, Matson Ground House, Windermere LA23 3NH.
If the High Sheriff is able to attend your event and has confirmed acceptance, please complete and return the following helpful event form as soon as possible by email or post, no later than 2 weeks before the event.
If the High Sheriff is attending an event and you need a photo for promotional purposes for the event, please use the image here.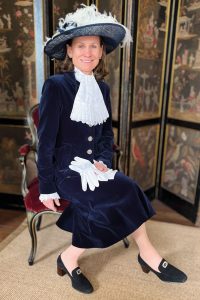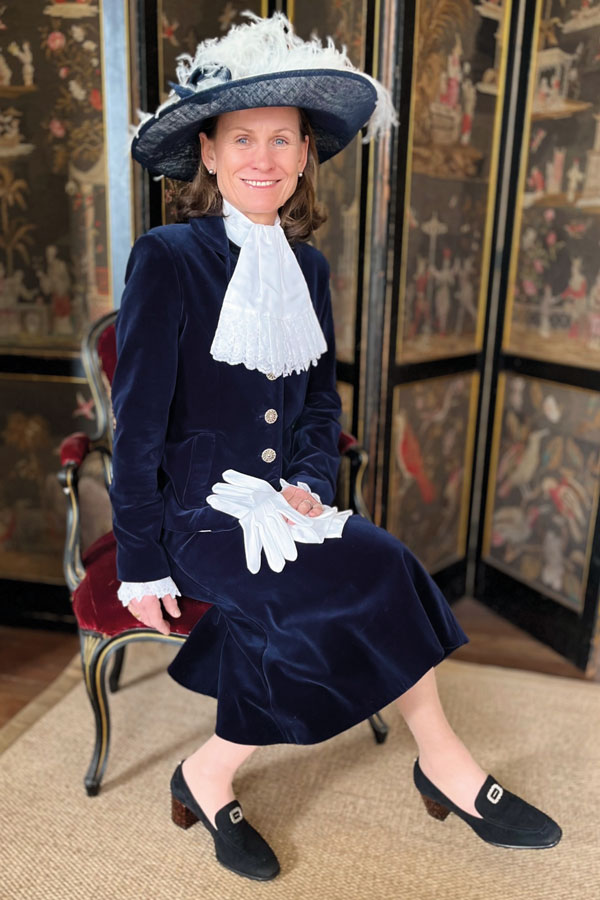 Cumbria Way Walk – 21st-28th April 2023
I hope you find the information in this website both interesting and informative. You may like to visit The High Sheriff Association to learn more about the Office of High Sheriff  www.highsheriffs.com