High Sheriff Business Innovation and Community Awards
The High Sheriff of Cumbria, Julie Barton, is launching the High Sheriff of Cumbria Covid-19 Business Innovation and Community Awards to recognise the incredible ways businesses across Cumbria have confronted the challenges of the Covid-19 pandemic since March 2020. If you'd like to apply for the award or nominate a business simply download the application form below. More information can be found here.
Closing date – 24th February 2021
To invite the High Sheriff to an event, please download and complete the event form and either email it to hscumbria2020@hotmail.com or post it to:
High Sheriff of Cumbria
c/o Forge Europa
The Old Railway
Princes St
Ulverston
Cumbria LA12 7NQ
If the High Sheriff is attending an event and you need a photo for promotional purposes for the event, please use the image here.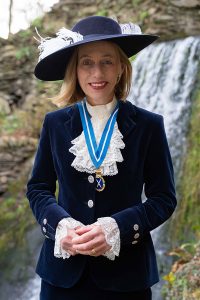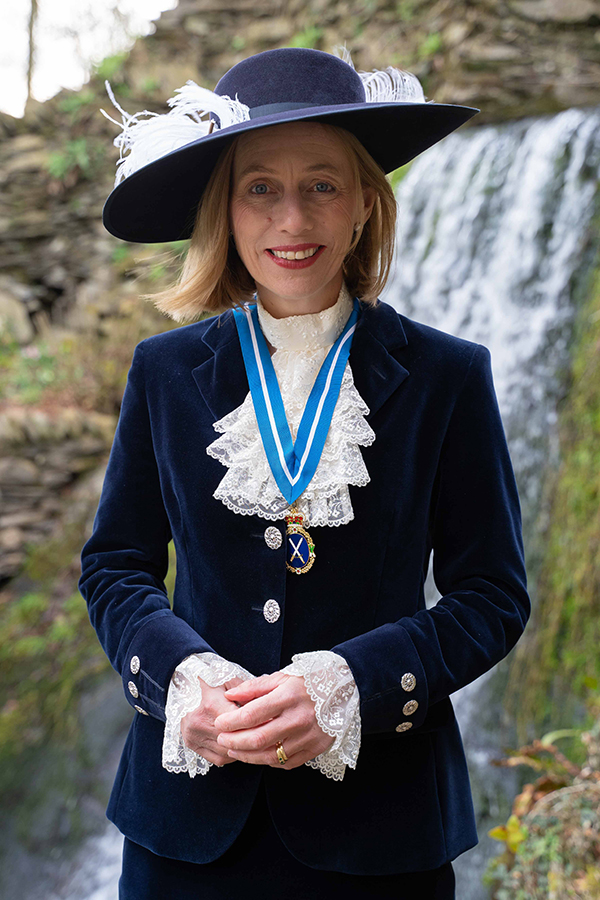 To find out more about the High Sheriff's chosen charity; Cumbria Community Foundation please visit www.cumbriafoundation.org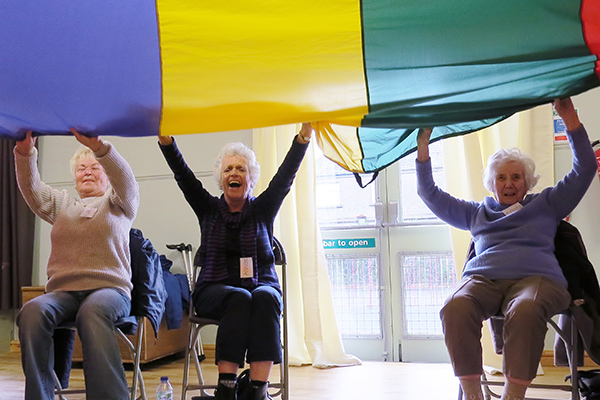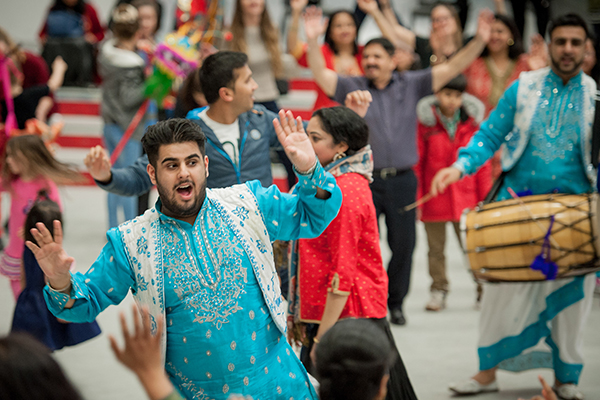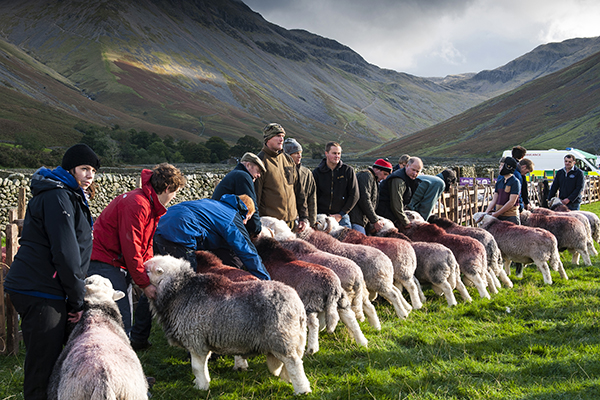 I hope you find the information in this website both interesting and informative. You may like to visit The High Sheriff Association to learn more about the Office of High Sheriff  www.highsheriffs.com